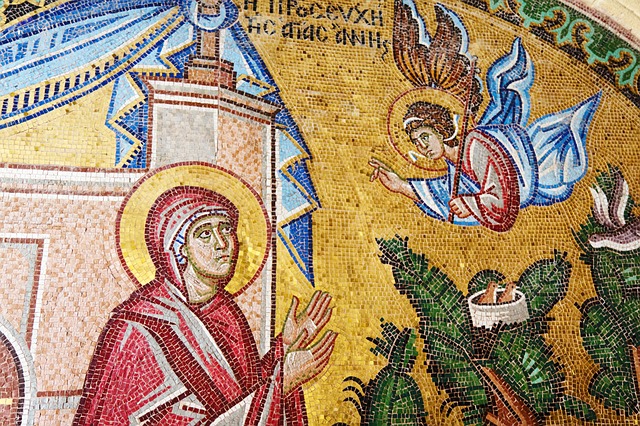 The word orthodox is a combination of the Greek words "orthos" (ορθός) true, proper and "doxa" (δόξα, δοξασία) faith. It is generally used in two ways and its full meaning is Right Faith.
THE RIGHT ROUTE
In the New Testament, when the apostles wanted to make some decisions and laws among themselves in the work of the Acts, this decision was made with the help of the Holy Spirit. That is why the decisions start with the following text. "It was decided by the Holy Spirit and by us .." These meetings were on the throne of the Holy Spirit. 2000 years have passed, but this tradition in the church continues as it is and holy meetings are held. The structure of this church has remained unadulterated as it is today.
Every patriarchate makes this order by calling all its episcopes. In a universal decision, all patriarchats are gathered in the Istanbul ecumenical, the head patriarchate, and the decisions are made through the Holy Spirit. St. Paul appointed the most prominent and religious person of that region as an episcopal for believers in every region. For example, Timoteus appointed Efeste Titus to Crete. Thus, there was an episcopus in each region and this person was responsible for the believers of that region. This system is different in the catholic world, they are under the Pope rule, their catholics and churches all over the world. However, in Orthodoxy this is more democratic. Every church, every patriarchate has a holy council. The episcopes who formed this council come together to become councils.