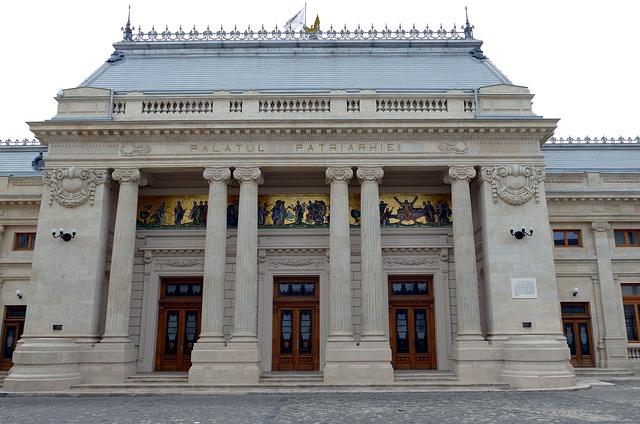 The Patriarchats are divided into local and general administrations. Patriarchate takes over the general administration, and local administrations are assigned a mitropolit, an episkopos in each region. This mitropolit assigns a pastor to each congregation according to the population of the congregation in its region. Depending on the size of this congregation, it can be appointed in assistant priests. This form of government was initiated by Saint Pavlos, and we maintain it in the same system for two thousand years. "You will go to Giritt and put an old pastor in every region, this person must be right in God's eyes." (Titus 1: 5).
There is a congregation council or a board called the board in order for the church administration to join the congregation and report its wishes and suggestions. This board is established with believers selected from each church's own community. Apart from that, the church runs to the aid of all the needy believers, pays attention to their needs and meets their spiritual service in all other believers.
With the rituals and prayers, every congregation tries to get closer to God. This is the first and most important foundation of church activities. For this purpose, because of the purpose of salvation, for some sick or believing siblings, the church sends pastors to the houses and gives them communion and feeds them spiritually. In addition, at certain times each year, priests move around all the houses and perform their blessing duties. The church builds schools and dormitories to protect all poor and lonely believers, according to their own situation. These schools and dormitories are sometimes supported by wealthy businessmen, but often the church establishes them with its own means and with the help of all other foreign churches and trains and educates the children of its own community.